Getting Ready in Orlando!
Join us in Orlando for the 2018 SPUC Annual Conference, October 5-7 and Leadership Summit on October 4 at Nemours Children's Hospital in Orlando, Florida.
This three-day conference and Leadership Summit will target all areas facing professionals in Pediatric Urgent Care.
_____________
News
Urgent Care Antibiotic Stewardship
By Jill Obremskey, MD, MMHC, FAAP
Antibiotic resistance is a major public health threat.  In the United States alone, the Centers for Disease Control and Prevention estimates that at least 2,000,000 illnesses and 23,000 deaths are caused by antibiotic-resistance each year.  The National Strategy for Combating Antibiotic-Resistant Bacteria was developed by the White House in 2014 as a guidance for the National Action Plan for Combating Antibiotic Resistant Bacteria (2015).
Read More...

_____________
Third Annual Survey Going Out August 14!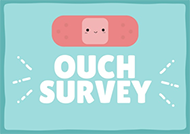 As before, we will be collecting general operations information about hours, staffing, and volumes for the 2017 calendar year. This year's addendum will include information about your current quality improvement efforts as well.
If your site does not receive an invitation to participate, please email: amontalbano@cmh.edu


_____________

AAP Subcommittee on Urgent Care Seeking Survey Participants
The AAP's Urgent Care Subcommittee of the Section on Emergency Medicine invites you to complete a short survey to help us better understand the educational needs of pediatric urgent care providers. We want to hear about what you do and how we might support you in providing excellent urgent care services for pediatric patients.
_____________

Reading recommendations for Pediatric Urgent Care Providers



Register Now!
Early Registration Rates Ends September 5, 2018
Please return the completed registration form to:
Society for Pediatric Urgent Care
2209 Dickens Road
Richmond, VA 23230
or Fax form to: 804-282-0090
Lodging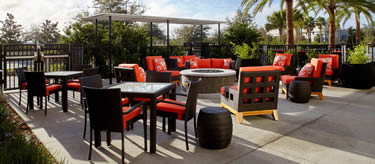 Residence Inn Orlando Lake Nona
6955 Lake Nona Boulevard Orlando, Florida 32827
SPUC Room Block - Link Here
*Limited rooms available. Please make your own reservations.
Conference Group Rates - 175.00 USD per night  
SPUC Room Block Rates close September 3 or when the room block fills, whichever comes first.
Make reservations by phone: Call hotel directly at +1 (407) 888-9974 and ask for reservation for the "Society for Pediatric Urgent Care (SPUC)"conference.
_____________


____________
Academic Urgent Care Fellowships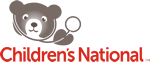 As the field of pediatric "urgentology" continues to grow, you may have noticed that there are one-year fellowships popping up around the country. SPUC members have been the pioneers in developing such fellowships currently in existence – programs at PM Pediatrics headed by Eric Weinberg and at Emory led by Amy Pattishall. Here's another SPUC
Read More...




PRINT PAGE


SPUC NEWSLETTER EDITORS
---
Jennifer Johnson, MD, FAAP
Emily Montgomery, MD
Dana Whalen
Carolyn Moffatt


---
Welcome New Members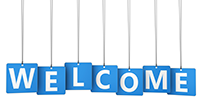 SPUC is pleased to announce the following new members who will add strength, expertise and vitality to our association.
See SPUC's New Members...


---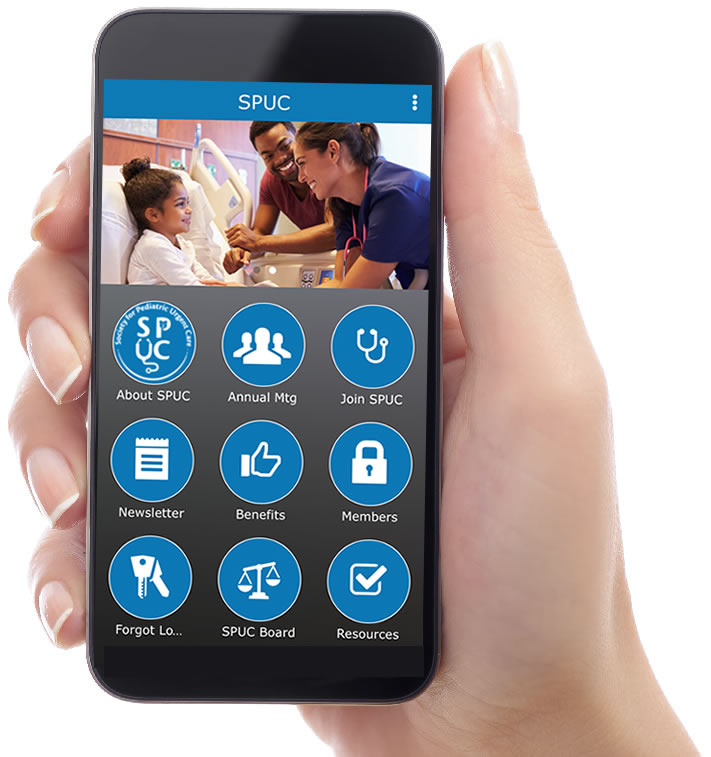 ---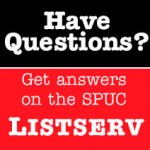 The SPUC Listserv is available to all SPUC members. Login to the member section here to post a message or update your settings.


---

Members
in the News…
Let us know what's new and exciting at your Pediatric Urgent Care. Please submit any articles, updates, awards, and members in the news information to carolyn@urgentcarepeds.org


---