President's Message
Looking Ahead

By Magna Dias, MD
I am excited to write my first president's letter for SPUC.
It's amazing to think how far we have come in the past few years. This was highlighted by an amazing meeting this past October in Seattle, Washington.
_____________
From the Annual Conference
Poster Winners From Seattle

Congratulations to the poster winners from the SPUC Third Annual Conference in Seattle.
_____________
Call for Nominations
SPUC Board of Directors
The SPUC Nominating Committee is seeking nominees to fill two (2) At-Large Director positions on the Board of Directors. All SPUC members may submit the name of a full member in good standing, or you may submit your own name.
Read More...

_____________
We want to hear from you! 
Cook Children's Health Care System asks for you participation in a new study to assess Outpatient Pediatric  Urine Collection Practices.  One aspect of this study includes assessing healthcare providers' practices and perceptions of urine collection within our institution (CCHCS) and in urgent care clinics across the United States.
Read More...
_____________
The OUCH Survey is Coming
The Organization for Urgent Care Health (OUCH) Database Annual Survey will be released in Mid-November. The survey will be open for six weeks to collect operational, staffing, and administrative metrics as well as a supplement on pediatric emergency preparedness.
Read More...
_____________
Events of Interest
Upcoming Conferences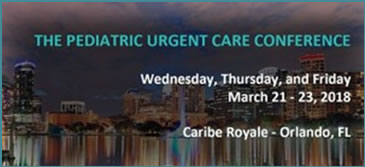 March 21-23, 2018
The Pediatric Urgent Care Conference
Caribe Royale, Orlando, FL
_____________

From the Annual Conference
Thank You for a Successful Annual Meeting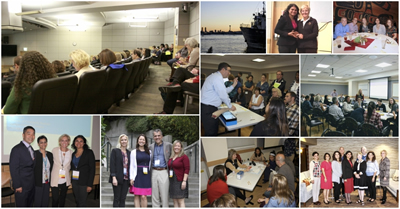 Dear Friends & colleagues;
It was a pleasure hosting the Third Annual SPUC Conference in Seattle. We were humbled by the number of attendees who traveled from afar to make it to this conference.
Read more...
_____________
SAVE THE DATES!

SPUC 2018 Annual Conference
Nemours Children's Hospital
Orlando, Florida
October 4-7, 2018

2018 SPUC Call for Abstracts
February 15 - May 15, 2018

Have an idea for a meeting topic of speaker? 
Let us know!
Complete and return a SPUC Topic Proposal form to Carolyn Moffatt
Carolyn@urgentcarepeds.org
_____________
Welcome

New SPUC Members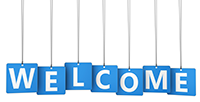 SPUC is pleased to announce the following new members who will add strength, expertise and vitality to our association.
See SPUC's New Members...
____________
Members in the News
Dr. Orcutt-Tuddenham Spoke in Ireland
Peg Orcutt-Tuddenham spoke to professionals of the National Children's Health Group at the Tallagh Hospital in Dublin Ireland.
Read More...
_____________